Advisors in the Organisation and Management of SMES and Family Businesses since 2006.

Apropa Advisors is made up of professionals with extensive experience in the business and academic fields, as independent advisors to accompany the day to day running of your Company and Family Office in order to achieve business objectives and improve management.
We accompany you as advisors in the different stages of the company's life, from its incorporation, evolution over time and succession, providing support in the strategic definition and implementation of the company and its day-to-day management.
Global and multidisciplinary vision through independent professionals of recognised prestige.

Excellence and professional rigour in all its actions.

Tailor-made consultancy service, according to the needs at any given time.

Direct and personalised treatment with continuous assistance.

Full commitment to results, in order to achieve business objectives and improve Business Organisation and Management.
Strategic Advisors:
Incorporation of companies.
Business Plan.
Strategic Definition and Long-term Economic and Financial Planning.
Investment Analysis.
Company valuations and M&A processes.
Restructuring Plans.
Family Office, Family Protocol and Succession Planning.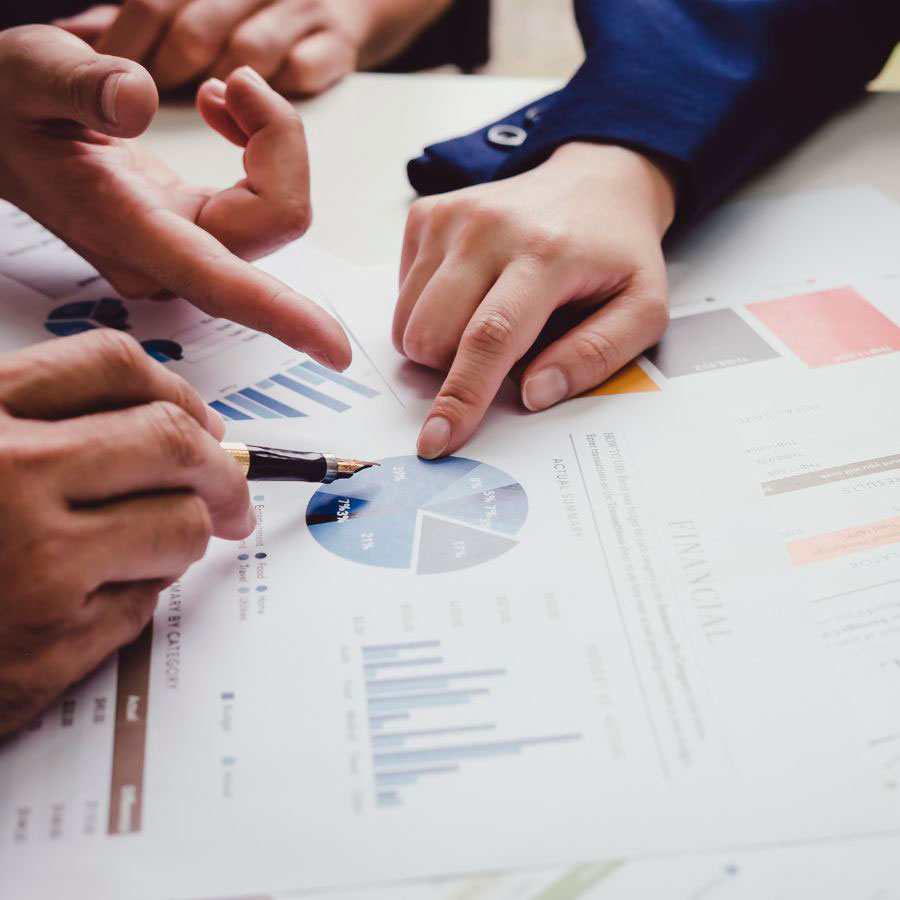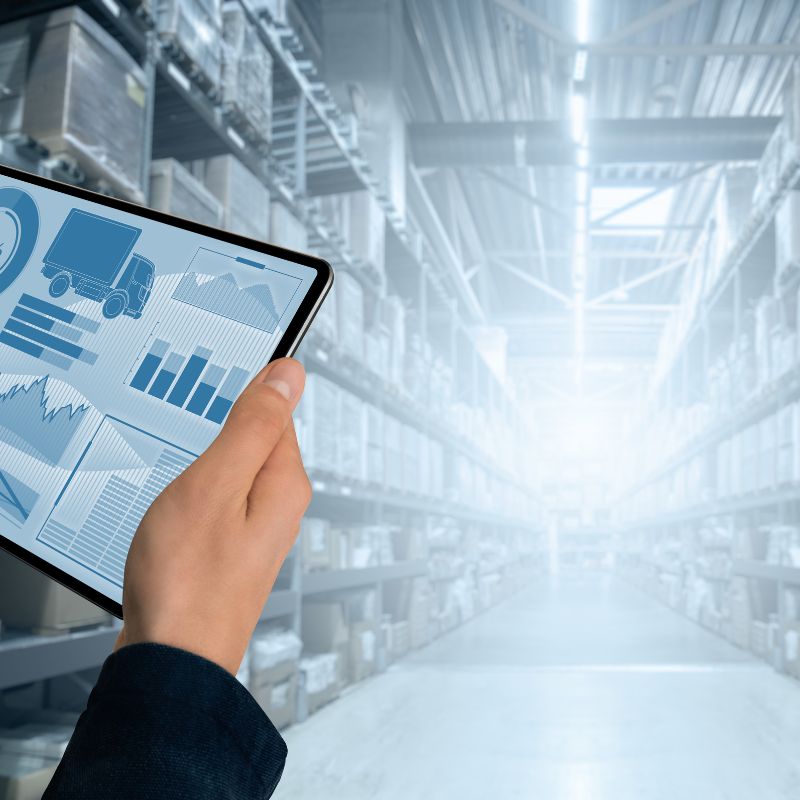 Management Services:
Business management in the financial and administrative area (accounting, treasury, controlling, bank negotiation, personnel administration ….)
Business management in the tax and commercial sphere (tax obligations, SII (Immediate Supply of Information), commercial and contractual obligations).
Business management in the labour field (Recruitment; and payroll management).
Outsourcing of financial-accounting departments (Experience in ERP'S environment: SAP, Navision, Sage, etc.).
Joan Moreno
Diploma in Business Studies and Business Management from the University of Girona.
Managing Partner Apropa Advisors since January 2006.
Extensive experience in positions of high responsibility in the Hospitality and Tourism sector.
He has specialised in advising boards of directors, family-owned companies, service and asset management companies for more than 25 years.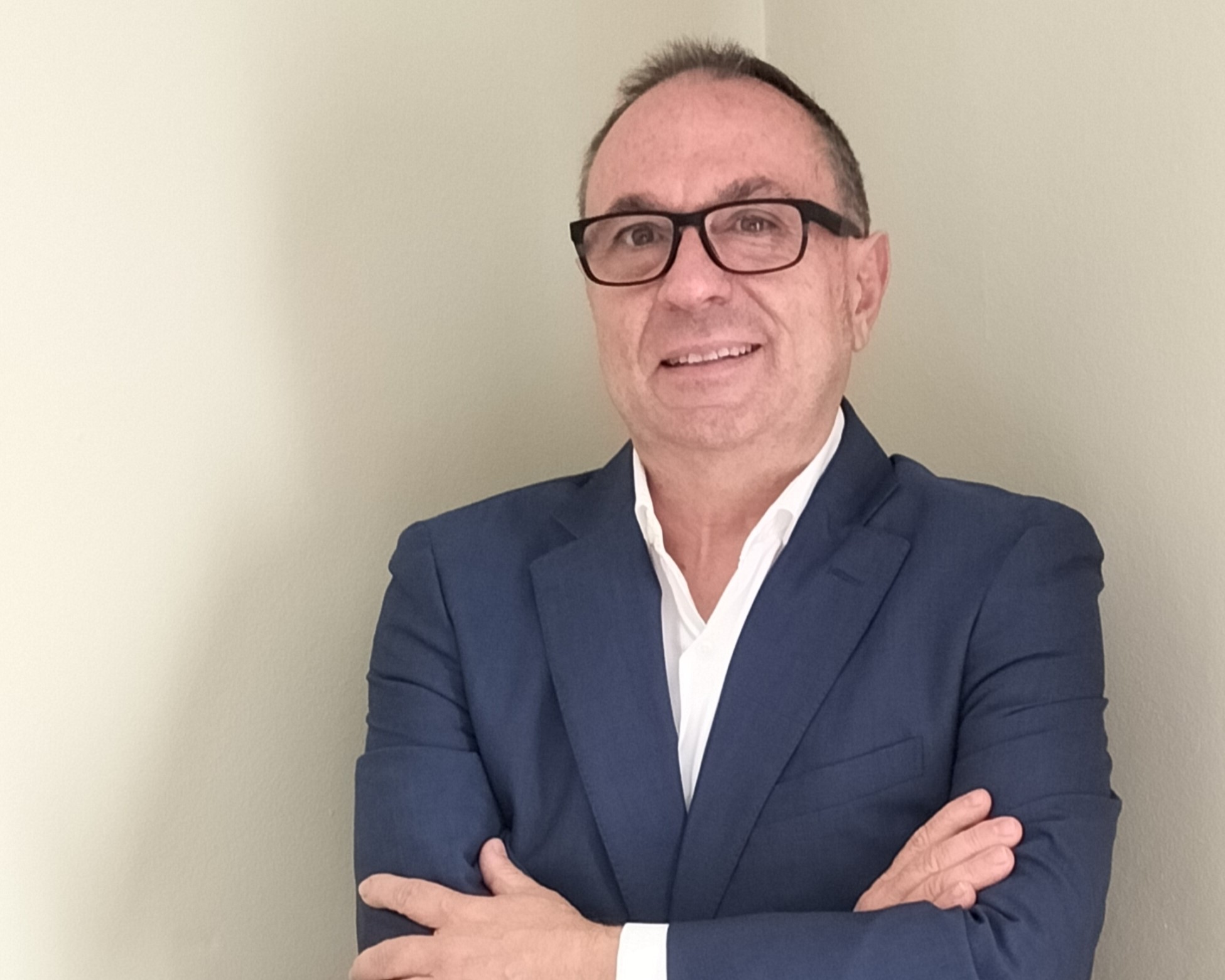 Xavier Ortin
Graduated in Management and Business Administration.
Masters in Financial Management from ESADE and Center for Financial Studies (CEF).
Master in Tax and Fiscal Counselling from CEF.
Partner-Director Apropa Advisors since January 2006.
Specialized in M&A, designing and implementing business strategy plans, as well as financial and tax advice for more than 25 years.
Professor of Management and Business Organization at the University Autonomous of Barcelona (UAB).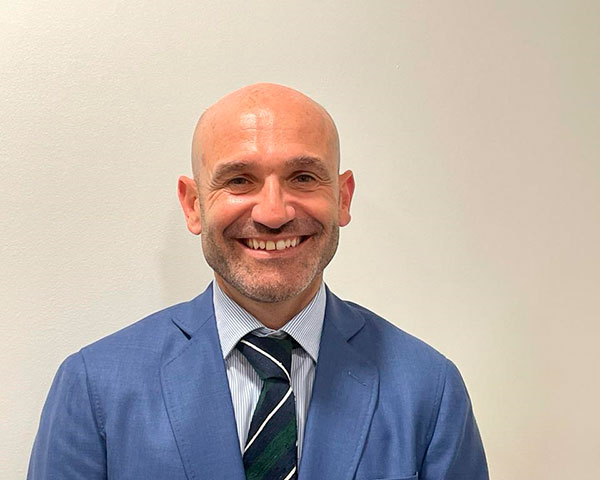 Fill in the form and we will contact you as soon as possible to advise you.
Read more about GDPR compliance
Responsible: Apropa
Purpose: Collection of personal data in order to be able to respond to your request.
Legitimation: Consent of the data subject
Recipients: No data will be passed on to third parties, unless legally obliged to do so.
Rights: Access, rectify or delete data, as well as other rights, as explained in the additional information.
Address
Tuset, 23-25, Ático, puerta 7 – 08006 Barcelona
Mallorca, 272,  8º Planta, 08037 Barcelona
Telephone
+(34) 931 676 310
Email
apropa@apropaadvisors.com